(English further down)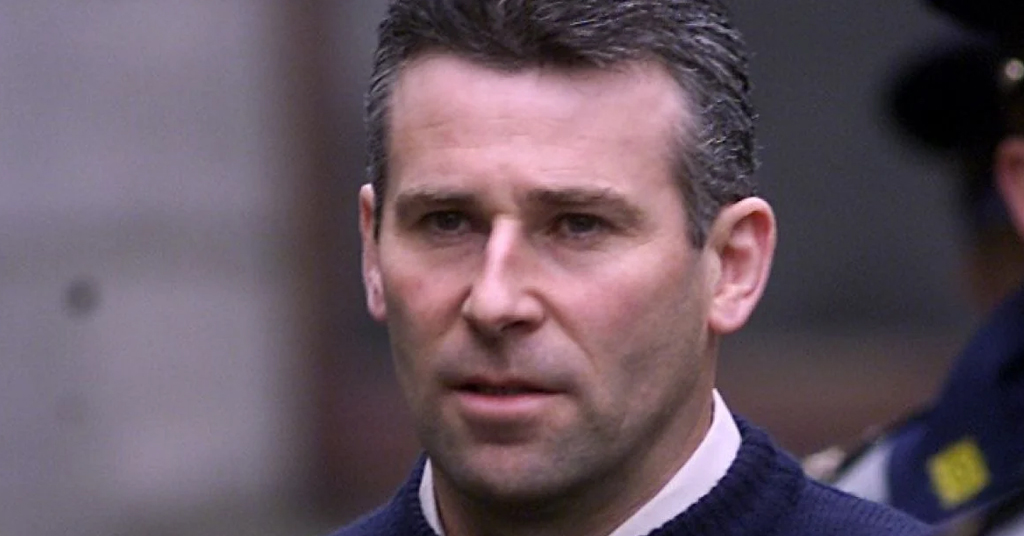 Domstolen i fristaten har avslagit Liam Campbells överklagan om beslutet att utlämna honom till Litauen. Campbell står åtalad i Litauen för förberedelse till vapensmuggling. Fristatens domstol har inte tagit hänsyn till att Campbell aldrig ens befunnit sig i Litauen, ett land han nu troligen kommer få avtjäna fängelsestraff i.
Processen mot Liam Campbell har nu pågått i 13 år. 4 av dessa har Campbell spenderat i brittiskt fängelse. 2013 slog brittisk domstol fast att ett utlämnande av Liam Campbell till Litauen troligen skulle innebära att han utsattes för inhuman och förnedrande behandling. Inget har förändrats i hur förhållandena för litauiska fångar ser ut sedan dess. Trots det väljer nu en domstol i fristaten att strunta i hur förhållandena ser ut och avslå Liam Campbells överklagande.
Att sättas i fängelse i ett land man inte känner till, där man inte talar språket eller har någon stöttning är i grunden inhumant. På Irland finns ett utbyggt arbete med fångsolidaritet och stöd. Ett sådant nätverk kommer Liam Campbell sakna i Litauen.
Föreningen Irlandinformation fördömer beslutet om utlämning. Vi kommer att återkomma i ärendet och ser över våra möjligheter att rikta särskilt stöd till Liam Campbell som nu befinner sig närmare svensk mark än irländsk.
Föreningen Irlandinformation
11/5-2022
---
The Supreme court in Dublin has rejected Liam Campbells appeal on his extradition to Lithuania. Campbell is prosecuted on suspicions of arms smuggling. The Supreme court of the Free State has not taken into account that Campbell has never even been in Lithuania, the country he is now likely to serve a prison sentence in.
The process against Liam Campbell has been going on for 13 years. 4 of this years Campbell have been imprisoned in British prison. Back in 2013, a Britis court stated that an extradition of Liam Campbell would risk that he will be treated inhumane and degrading. Nothing has changed in the circumstances in Lithuanian prisons. Yet, the Supreme court in the Free State chooses to reject Liam Campbells appeal.
To be imprisoned in a country you don't know, where you don't speak the language or have any support is inhumane. In Ireland there is a well established network for solidarity with the imprisoned Irish republican prisoners. That network will not be able to support Liam Campbell as much in Lithuania as they would have been in Ireland.
The Ireland Information Group of Sweden condemns the extradition of Liam Campbell. We will also see what solidarity work that can be done from Sweden in Liam Campbells case. Lithuania is after all closer to Sweden than Ireland.
In solidarity!

Ireland Information Group of Sweden
11/ 5-2022